Some things I've seen recently that are good:
Image: Dan Thompson
An
article
on the BBC website showing just how good social projects in empty shops can be, featuring wise words from Dan Thompson, leader of the Empty Shops Network and Workshop 1a.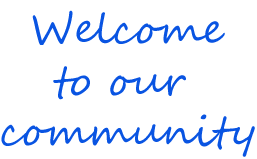 Image: Piccadilly Community Centre
A temporary
Community Centre
in Piccadilly, seemingly turning an empty office into a community centre, but all is
not what it seems.
The community centre is running until July 30th with loads of free classes and activities every day. Take a look at the website to book a place or just pop in to see what it's all about.
Image:

Folly for a Flyover & Assemble CIC
A pop-up space that is literally popping up- that which was empty is now full. Making use of an unused space underneath a flyover in Hackney,
Folly for a Flyover
is hosting loads of interesting things throughout July.
.